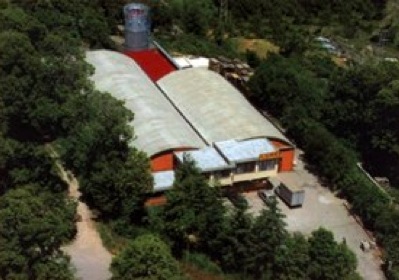 Lages srl born in 1966 as artisan company in Abbadia San Salvatore on Monte Amiata slopes.
The know-how of over 50 years of activity in the wood furniture field, the technics and machineries innovation and the use of qualified hand-worker let us to obtain a very good product and put us steadily in the wood market.

Every product is build with craftsman cure, starting from selected raw material.
Lages srl is structured to perform a complete working cycle inside its building. This working cycle begin from the accurated choice of the wood which is oven-dried in a proper plant, then continue with the variuos working phases until reaching the painting section and finally the packing section.
Now the product is finished ready to delivery.
Our little reality let us a great versatility and let us also to face the market demand establishing a direct contact with our customers.
Lages srl in all these years is always been synonym of reliability, ability, reliability and products quality.